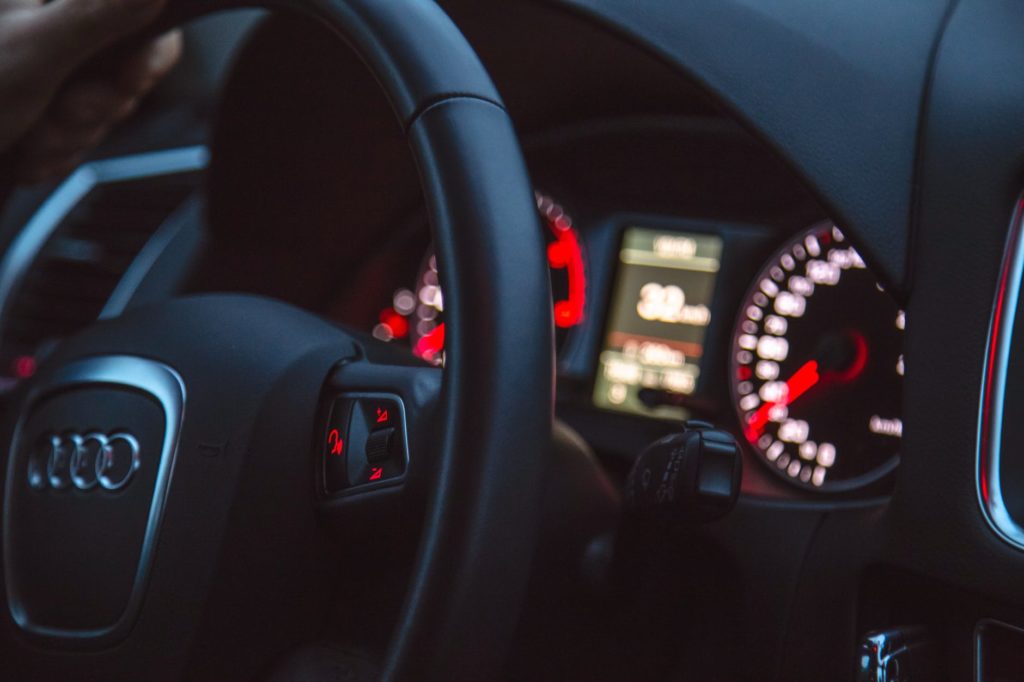 Being passionate about vehicles, Carr Care Automotive has a professional car service team that's been providing a full range of automotive services to vehicle owners in and around Mechanic Boronia. With a high level of attentive care combined with the use of advanced technology, we provide the best possible services at the lowest prices.
Our Range Of Services Includes:
Log Book Servicing Boronia:
Following logbook service schedule is essential to keep your new car warranty upheld. We have factory trained mechanics who will get your vehicle serviced using original parts in compliance with manufacturer's guidelines.
Roadworthy Certificate Boronia:
At Carr Care Automotive, we have got licensed vehicle testers who can inspect your vehicle and issue the roadworthy certificate when all the safety regulations imposed by VicRoads are met. Out roadworthy inspection involves evaluating all the safety components of your vehicle such as brakes, seats, seatbelts, suspension, steering, lights, reflectors, wheels, windscreen, wipers and much more.
Timing Belt Replacement Boronia:
A worn or damaged timing belt can disrupt the operation of your vehicle's engine and even stop it from running all of a sudden. So, you should get it inspected and replaced as per the manufacturer's schedule. During our timing belt replacement service, we will synchronise the belt with the camshaft and crankshaft to ensure proper working of the engine.
Diesel Mechanic Boronia:
Like petrol engine, diesel engine also requires preventive maintenance services to operate optimally. Carr Care Automotive has got an experienced diesel mechanic team that not only handles your routine maintenance needs but can also fix any problem with your diesel vehicle.
Brands We Serve:
Audi Service
Toyota Service
BMW Service
Mercedes Service
Holden Service
Mazda Service
Hyundai service
And all makes & model
At Carr Care Automotive, you can enjoy many other services such as fuel injection service, pre-purchase inspection, LPG conversions, transmission service, brake repairs, and loan car services at reasonable prices. For more details on our automotive services, give us a call at 03 9764 1655.