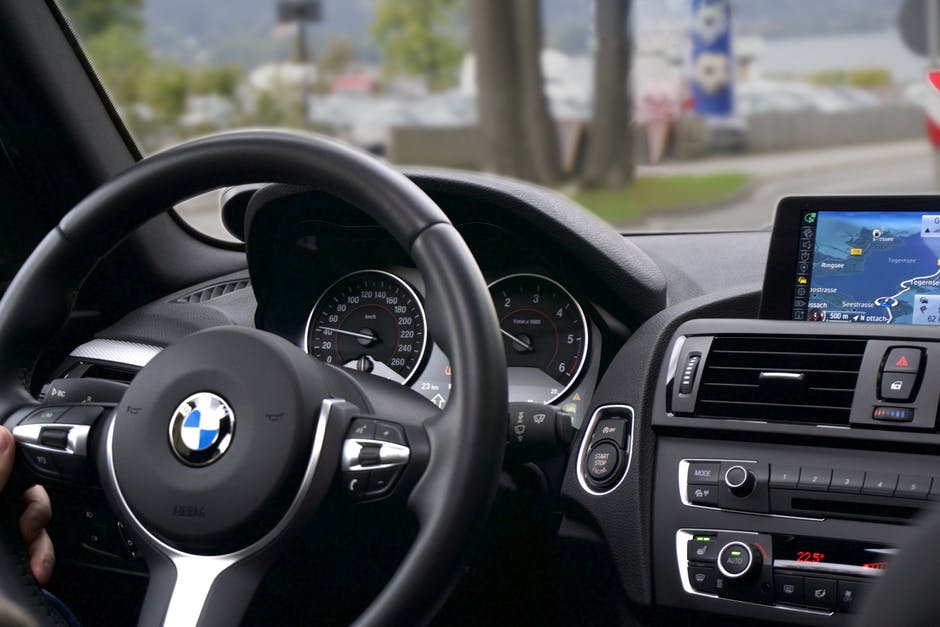 Having trouble with your vehicle? Looking for a reliable car service facility in Lysterfield? If so, look no further than Carr Care Automotive. We have highly trained car mechanics who can quickly assess the condition of your vehicle and fix the problem right away. No matter what the problem with your vehicle is, we can provide the best service possible.
Our Range Of Car Services Includes:
Log Book Servicing Lysterfield:
If you own a brand new car, but find it a little bit expensive to take it to the manufacturer for log book servicing, you can stop by us. Our fully qualified mechanics perform log book services as per the manufacturer's specifications.
Roadworthy Certificate Lysterfield:
For any vehicle transfer in Victoria, VicRoads requires a roadworthy certificate to ensure that the car will not be an obstacle to public safety. At Carr Care Automotive, we will inspect all the safety components of your vehicle and issue the RWC only if your vehicle is up to the expected standards.
Timing Belt Replacement Lysterfield:
Most vehicle manufacturers recommend replacing your timing belt somewhere between 60,000 and 70,000 miles. If you ignore replacing the timing belt, it will lead to costly repairs. If you are not sure whether your vehicle needs timing belt replacement or not, bring in your vehicle for an inspection.
Diesel Mechanic Lysterfield:
Whether your fleet, truck or 4WD needs servicing and you are looking for a diesel mechanic in Lysterfield, you can rely on us to have your vehicle back on the road in great shape without breaking the bank.
Brands We Serve:
Audi Service
Toyota Service
BMW Service
Mercedes Service
Holden Service
Mazda Service
Hyundai service
And all makes & model
Contact us at 03 9764 1655 to schedule car repairs in Lysterfield today. We will happily walk you through your vehicle's maintenance process.