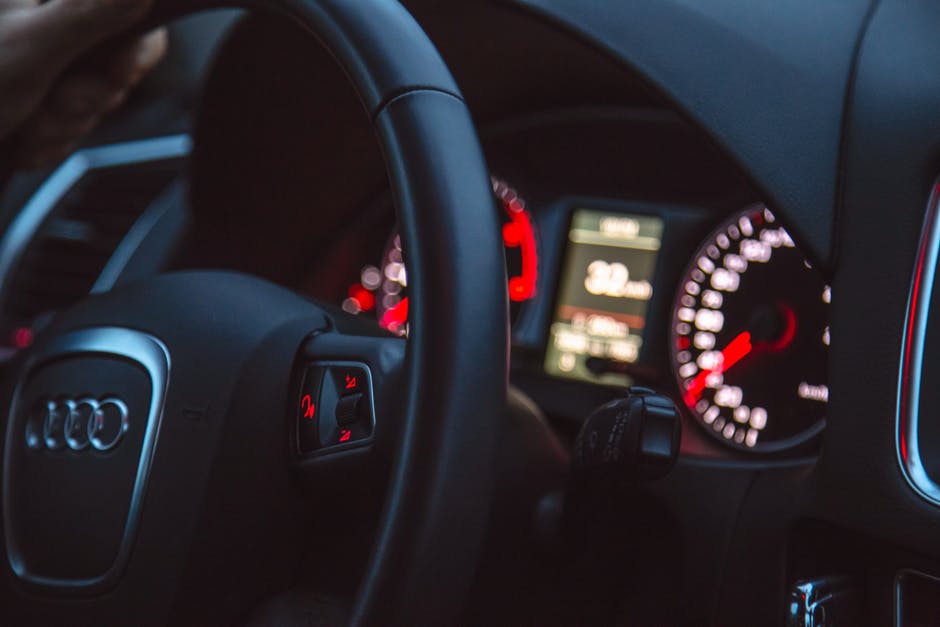 Whether your car needs an oil change, a transmission repair or has any electrical problem that's driving you crazy, the car mechanics at Carr Care Automotive have the experience, expertise and equipment to maintain your vehicle. Serving vehicle owners across the Mechanic Rowville communities with their car service needs, we offer reliable and efficient services at fair prices.
Our Range Of Car Services Includes:
Log Book Servicing Rowville:
If your vehicle is covered under manufacturer warranty, you must get log book servicing to keep the warranty intact. We have factory trained mechanics who will fine tune your vehicle in compliance with factory guidelines and get your logbook stamped.
Roadworthy Certificate Rowville:
As a licensed vehicle tester, Carr Care Automotive can perform inspection on your vehicle and will issue the roadworthy certificate when all the safety standards set by VicRoads are met. Our mechanics inspect the vehicle as per the safety regulations and provide unbiased report on our findings.
Timing Belt Replacement Rowville:
If your vehicle's manufacturer recommends replacing the timing belt at a specific interval, don't neglect it. Ignoring this is risky and you will end up replacing the whole engine. If you are unsure when your vehicle needs timing belt replacement, set up an appointment with us for an inspection.
Diesel Mechanic Rowville:
If you have diesel vehicles and are looking for the best service in Rowville, we can help. From fleet maintenance to truck and 4WD repairs, our diesel mechanic team is well-equipped to handle all of your diesel engine repair needs.
Brands We Serve:
Audi Service
Toyota Service
BMW Service
Mercedes Service
Holden Service
Mazda Service
Hyundai service
And all makes & model
No matter what your car service needs are, we can handle everything efficiently. For more details on our services, don't hesitate to give us a call at 03 9764 1655!