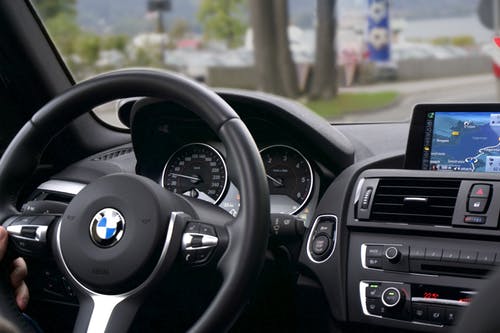 Carr Care Automotive has gained a lot of reputation for looking after its customers across Mechanic Scoresby and meeting all their vehicle servicing needs at the most affordable prices. With over 25 years of experience in the automotive industry, we can service and repair vehicles of all makes and models. Whether you have got a foreign or domestic vehicle, you can rely on us for a full suite of automotive services.
Our Range Of Services Includes:
Log Book Servicing Scoresby:
Strictly following manufacturer-recommended service intervals is essential to keep your new car's statutory warranty valid. We provide log book servicing for all brands of vehicles in compliance with factory guidelines and also get the logbook stamped. This helps in maintaining the service history and resale value of your vehicle.
Roadworthy Certificate Scoresby:
If you need roadworthy certificate for your vehicle, it must pass the inspection test carried out by a licensed vehicle tester. Here at Carr Care Automotive, we are licensed vehicle testers and are authorised to inspect and issue the certificate if your vehicle meets the safety standards set by VicRoads.
Timing Belt Replacement Scoresby:
When your vehicle's timing belt breaks, the engine will stop running immediately. So, it is important to get the timing belt inspected and replaced on a regular basis. If you think that your vehicle is due for the timing belt replacement, bring in your vehicle today for an inspection.
Diesel Mechanic Scoresby:
Diesel engines operate differently and require specialised repair and maintenance services. We have got an experienced diesel mechanic team that can repair, service and provide maintenance services as specified by your vehicle's manufacturer.
Brands We Serve:
Audi Service
Toyota Service
BMW Service
Mercedes Service
Holden Service
Mazda Service
Hyundai service
And all makes & model
Carr Care Automotive also provides fuel injection service, transmission service, brake repairs, pre-purchase inspection, LPG conversions, and loan car services at reasonable prices. For more details, call 03 9764 1655.