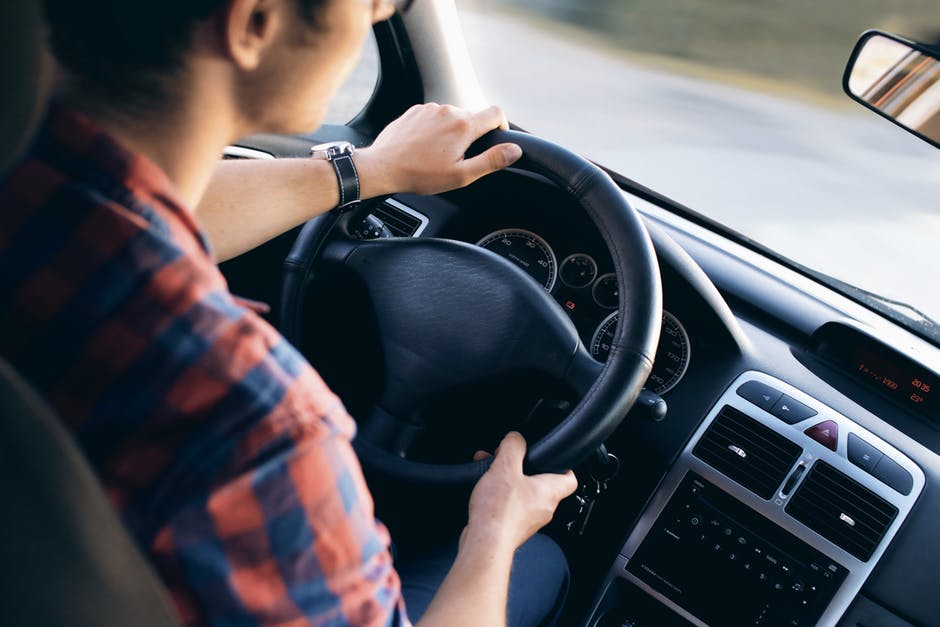 Proper maintenance of your vehicle is highly crucial, and it's your responsibility to get your vehicle serviced on a regular basis. If you live in Mechanic Wheelers Hill and are looking for a car repair centre, then Carr Care Automotive is a great asset to have at your fingertips. With over 25 years of experience in the car service industry, we are capable of fixing any problem with your vehicle in the shortest time possible. While we offer a full range of automotive services, our car mechanics specialise in the following categories.
Log Book Servicing Wheelers Hill:
At Carr Care Automotive, we have authorised mechanics who can handle log book servicing on vehicles of all makes and models. We follow the guidelines of the manufacturer and use factory approved parts to perform the job.
Roadworthy Certificate Wheelers Hill:
We are VicRoads-licensed vehicle tester, meaning that we have the authority to conduct a thorough inspection on your vehicle and issue roadworthy certificate when all the safety guidelines are met.
Timing Belt Replacement Wheelers Hill:
If your vehicle's timing belt breaks, you will end up being stranded on the road. To avoid this situation, you should get your timing belt inspected on a regular basis. Our mechanics are familiar with the ins and outs of timing belt replacement procedures and will get the job done perfectly.
Diesel Mechanic Wheelers Hill:
If you own a vehicle that runs on diesel and suspect that something is wrong with it, drop by your vehicle at Carr Care Automotive. Our diesel mechanic team is dedicated to providing the best auto repair experience and excellent workmanship at a fair price.
Brands We Serve:
Audi Service
Toyota Service
BMW Service
Mercedes Service
Holden Service
Mazda Service
Hyundai service
And all makes & model
If you have any question about your car repairs or would like to schedule an appointment, don't wait to call 03 9764 1655!