The best car service workshop with years of experience in the industry, Carr Care Automotive carries out all Minor and Major Car Servicing for all makes and models
As part of our fixed price car service you will get:
Oil and oil filter change based on your car model;
Fluids top-ups (brake fluid, motor oil, clutch fluid etc.)
Comprehensive mechanical car inspection with over 30 points checked.
Current vehicle Safety Report.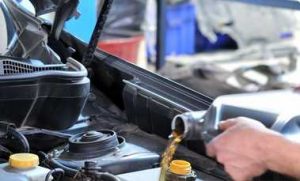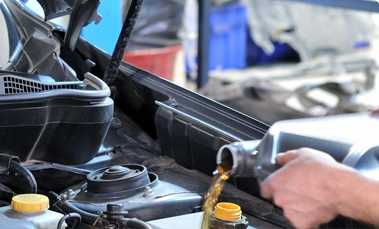 All car manufacturers recommend a regular car service – at least twice a year i.e. every 6 months or every 10,000 km. A regular car service will ensure that your car is safe, running great and can also help in reducing your petrol bill.
We highly recommend to our clients to perform vehicle inspections regularly, because it will help discover potential problems with your car much sooner, reducing the chances for a small problem to turn into a major & costly mechanical repair.
Carr Care Automotive Services are specialized in servicing all vehicle models, performing log book servicing, brake pad service, fuel injection service, pre-purchase vehicle inspection, roadworthy certificate, and all mechanical repairs. We are proudly VACC accredited, we are authorized to perform roadworthy inspections & issue the roadworthy certificate, and perform all types of car repairs.
All these services are performed by our qualified professional team carrying out the checks & repairs using the latest technology and equipment. As our client, you can enjoy the benefit of dyno tuning, digital computer tuning, and diagnosing all engine and overall car problems.
We are committed to our clients and we always stand behind our performed services. We are here to help you with any possible problem, and as we said above it is essential to maintain and service your car on a regular basis. Don't wait for a problem to pop up and after that take your car to the best car service Carrum Downs workshop. Be a reasonable driver and take your car regularly for car servicing, because this is essential for discovering big, small, or even unnoticed problems. Avoid large costs such as engine replacement & major faults by getting a regular car inspection.
Contact or visit us and rely on a professional team offering the best price car service in Carrum Downs and surrounding suburbs.