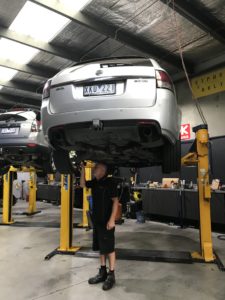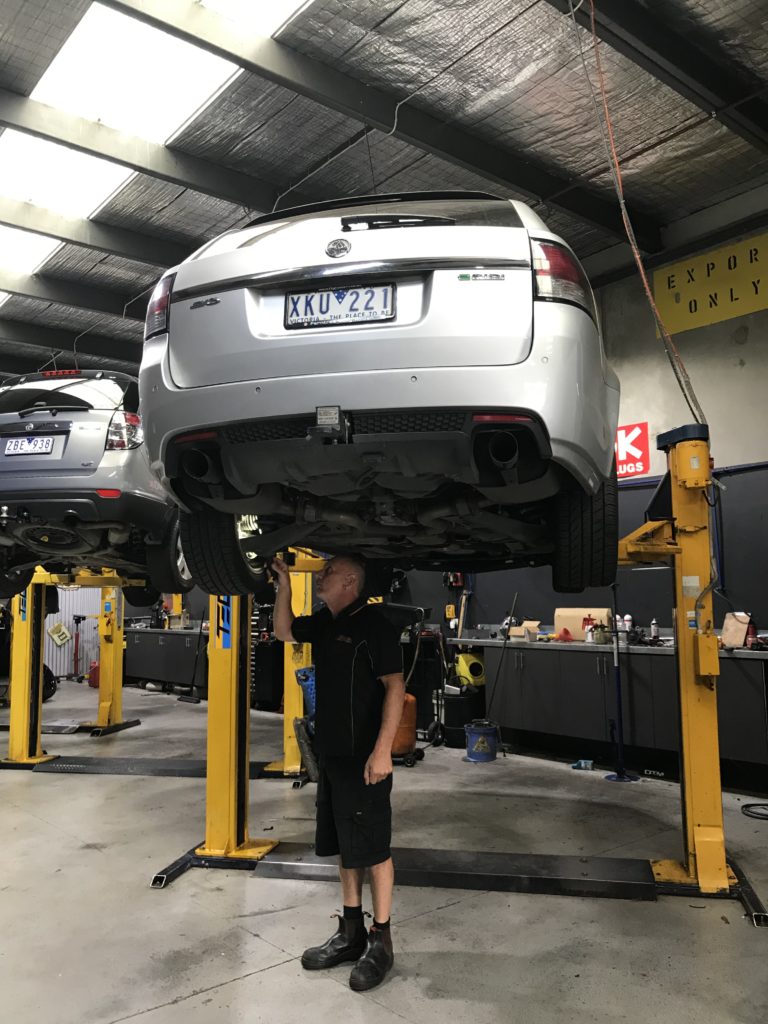 Traffic safety is crucial on the roads. Roadworthy Certificate in Melbourne is one of the most important documents every vehicle owner must have when selling, re-registering or transferring their vehicle as proof of the condition of the vehicle. If you looking for RWC Melbourne, then Carr Care Automotive offers the best roadworthy inspection service in Knoxfield, Scoresby, Bayswater, Rowville, Boronia & throughout Melbourne suburbs.
RWC Melbourne
The main purpose of this certificate is to improve safety on the roads by eliminating poorly maintained vehicles. A detailed inspection is required in order to obtain a roadworthy certificate which can only be issued by a licensed workshop, such as Carr Care Automotive.
Roadworthy Certificate is issued only once the vehicle passes all the tests (usually the same day), and serves as a proof that the car is operating properly and will not put in jeopardy other vehicles on the road.
It is valid for 30 days from the date of issue.
Because road worthiness is of high importance, it is necessary to choose the right workshop to investigate the vehicle you are selling, re-registering or even purchasing. Luckily, we at Carr Care Automotive Service are here for you. We guarantee a thorough inspection of your vehicle using modern technology and equipment. Our highly trained mechanics have the expertise to perform an inspection on vehicles that run on LPG as well. We are fully authorized & accredited Vic Roads licensed tester and will only issue the Roadworthy Certificate Melbourne after conducting a series of tests.
Tests for Roadworthy Certificate Includes:
tires and wheels durability
brakes and brake pads, suspension system and steering
seats and seat belts
the quality of the reflectors, lamp, and lights
windscreen strength and durability of the windscreen wipers
mirrors and door windows
engine and chassis condition
vehicle structureContact Us:
Feel free to contact us and schedule an appointment today to ensure an enjoyable ride in a roadworthy safe car Service. Book an appointment by filling out the form or just give us a call at 03 9764 1655.