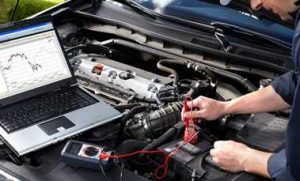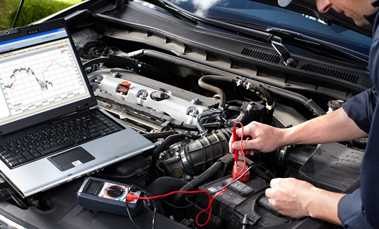 Are you planning to buy a used car? Don't take chances! Have pre-purchase inspection performed on your vehicle from Carr Care Automotive and be confident about the car you are buying.
Make A Well-Informed Decision:
When you are considering buying a previously owned car, you must determine not only the current condition of the vehicle but must also know how long it will run efficiently going forward. Having pre-purchase inspection performed by our skilled auto mechanics will let you know the exact condition of the vehicle and allow you to make a well-informed decision.
Professional, Detailed Inspection:
All of our mechanic are certified, so you can be rest assured that your pre-purchase inspection will be conducted in a professional and efficient manner. Equipped with the state of the art diagnostic tools and the latest technology, we perform a detailed inspection that involves pinpointing any problems your vehicle may have and recognising areas that need repairs.
What Does Our Pre-Purchase Inspection Include?
During the pre-purchase inspection, our mechanic examine the following parts and components.
Tyres and wheel alignment
Brakes & clutches
Radiator and cooling system
Ignition and exhaust system
Battery & charging system
HVAC system
Fluid levels and condition
Hoses and belts
Glass and windshield wipers
Check engine light
Once we complete the inspection of your vehicle, we will provide you with a detailed report on our findings and recommendations for any repair that your car needs.
Why Choose Carr Care Automotive?
We provide unrivalled services to our customers.
We provide an unbiased report on the condition of your vehicle
We are committed to ensuring that you are 100% satisfied with our service.
We make you feel that you are in the most comfortable environment.
Our pre-purchase inspection services are extremely affordable.
Have peace of mind when purchasing your next car service, we can help out with advice and we can perform a 150 point pre-purchase inspection and report. Phone now for a booking 03 9764 1655.