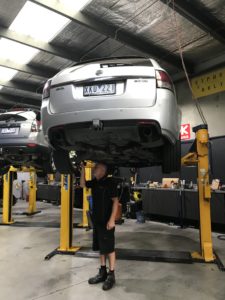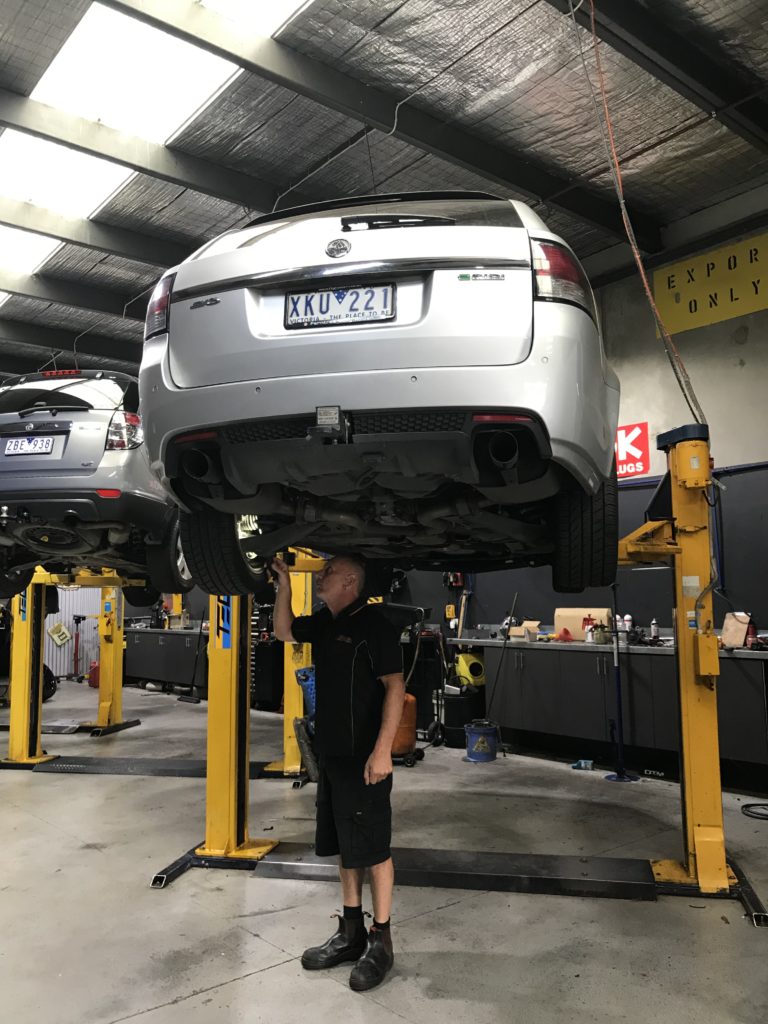 Do you feel high resistance when you press the gas pedal or a big loss of your vehicle's engine performance? These symptoms may be an indication that your vehicle needs a fuel injection service. In the interest of your vehicle's safety, performance & economy, you should take preventive measures such as using quality fuel; replacement of the oil filters according to the manufacturer's standards and most importantly – regular car service.
Our advice for vehicles with Fuel Injection Systems (EFI) is to perform service on the fuel injection system every 50,000 kilometers or about 3 years in order to maintain the optimal car performance and the car engine's fuel economy. Servicing your fuel injection system properly will surely increase the life of your vehicle and save you from an expensive replacement. Also, many major engine damages result from blocked fuel injectors, which can create a lean engine performance and poor condition of your vehicle.
Although you might check the injectors by yourself, the process is best performed by professionals. Usually, the process of servicing the fuel injection system involves:
Full Fuel system cleaning.
Cleaning the fuel injectors with the latest equipment
Cleaning the idle air control (IAC) passages and the EFI throttle body
Testing the pressure regulator
Checking the fuel mixtures
Adding a quality fuel system additive.
Carr Care Automotive Services does a complete service of your vehicle and any kind of car repair on any part of your car, including servicing diesel fuel injection systems and dealing with clogged fuel injectors. We can maximize your vehicle's performance and minimize the fuel costs significantly.
So, for log book servicing, proper car service & correct service book filling, contact the professionals at Carr Care Automotive Services today whether you are in  Carrum Downs, Seaford, Patterson Lakes, Frankston North, Frankston, Skye, Bonbeach, Sandhurst, Langwarrin, Chelsea, Dandenong & nearby suburbs. Call 03 9764 1655.