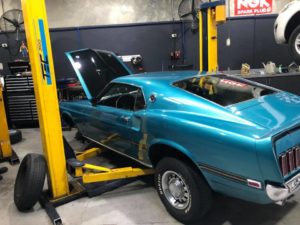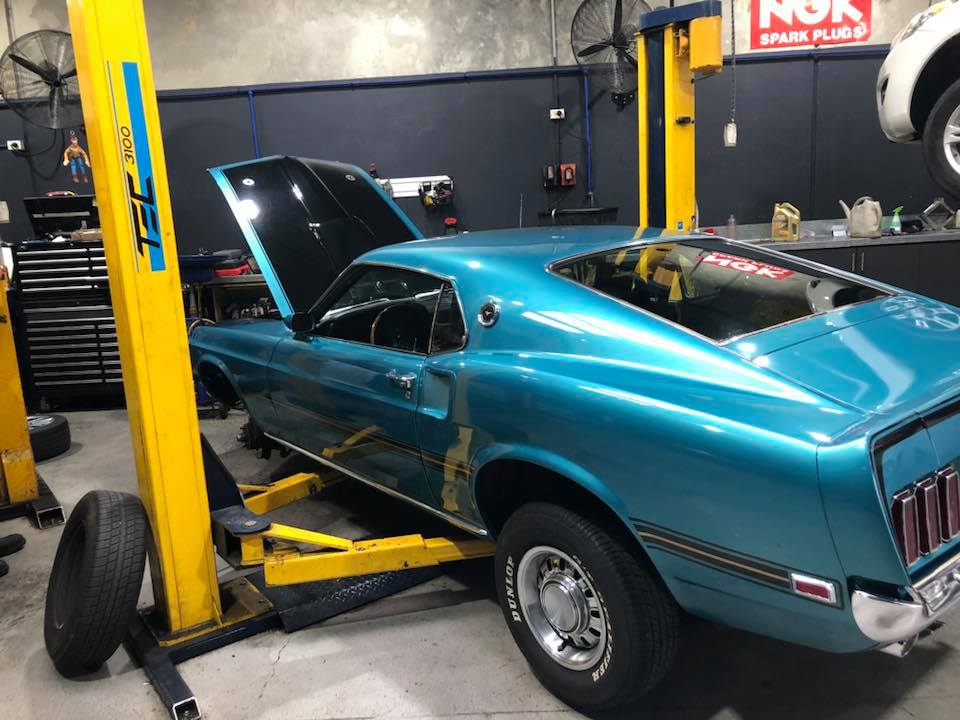 Brakes are one of the most important safety components on your vehicle, so keeping them in good operating condition is crucial to avoid expensive car repair and keep you & your family safe on the road. Regular inspection and timely replacement of worn-out Brake Check parts enable you to stop your vehicle quickly in unexpected situations.
If you have an issue with your vehicle's brake system or suspect an issue, bring in your car to Carr Care Automotive for brake repairs. We have experienced mechanics who will inspect your brake system and recommend the necessary repairs to get you stopping safely every time. Our brake specialists know every part of your brake system and can perform repairs on all makes and models.
Signs Your Brake Check Need Inspection:
Sticky brakes
The vehicle pulling to one side
Stomping on the brakes
Check engine light is on
Vibrating, shaking & pulsating vehicle
Squealing, screeching, groaning, grinding or clattering noise
Touchy brakes
Brake Check wear out over time and need to be replaced to avoid mishaps. If you notice any of these signs, you can rest assured that there is something wrong with your vehicle's brake system. In that case, arrange for a brake check with us.
We Can Help You With
Brake installation
Fitting brake pads and shoes.
Inspecting and replacing or rebuilding brake calipers.
Replacing or resurfacing drums or rotors.
Inspecting and replacing wheel bearings.
Examining brake lines and back plates.
Inspecting and replacing master cylinders
Flushing or bleeding the braking system
Don't put you or your family's life at risk by driving with bad brakes. Our mechanics will give you the proper service and fine-tune your brake system without wasting your time and breaking your budget.
So, for log book servicing, proper car service & correct service book filling, contact the professionals at Carr Care Automotive Services today whether you are in  Carrum Downs, Seaford, Patterson Lakes, Frankston North, Frankston, Skye, Bonbeach, Sandhurst, Langwarrin, Chelsea, Dandenong & nearby suburbs.  Call 03 9764 1655.