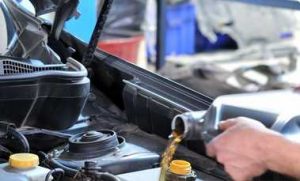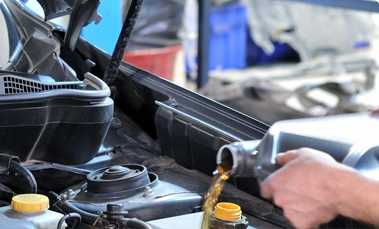 Diesel engines are typically used in fleet vehicles, pick-up trucks and semi-trucks. They are exceptionally powerful and provide optimal power to carry and transport heavy loads. In order for your diesel vehicle to stay in top condition, you must change the engine oil and filters at regular intervals. The diesel mechanic team at Fineline Automotive Services can help you with all your diesel engine service needs.
Let's Fix Your Diesel Vehicle
Diesel vehicles run differently than conventional gasoline-powered vehicles. They do not have electrical ignition parts but have fewer components that need regular maintenance. Whether your diesel vehicle is due for scheduled maintenance or you experience any difference in its performance, bring your vehicle to Fineline Automotive Services. Our diesel mechanic team has extensive training and knowledge to detect and fix problems in your vehicle with quick turnaround time.
We Can Help You With:
Dealer level diagnostics & repairs
Factory scheduled service
Charging system repair & replacement
Fuel pump replacement
Batteries supplied and fitted
Engine overhaul
Water pump inspection and repair
Fuel injector repair
Fuel pressure and sensor testing
Much more
Why Should You Choose Our Diesel Mechanics?
Our diesel mechanics are highly skilled and trained to deliver the finest workmanship.
We uphold the highest standards in the quality of our work.
We give our clients dependable service and complete peace of mind they deserve.
We focus on delivering excellent customer service to ensure a 100% retention rate.
We bring you the best price possible without compromising on quality
When repairing and servicing diesel vehicles, we only use factory-specification parts.
So, if you would like to keep your diesel vehicle running like new, call Fineline Automotive Services at 03 9764 1655. From routine maintenance to fuel injector malfunctions and contaminated fuel issues, let us handle everything for you.