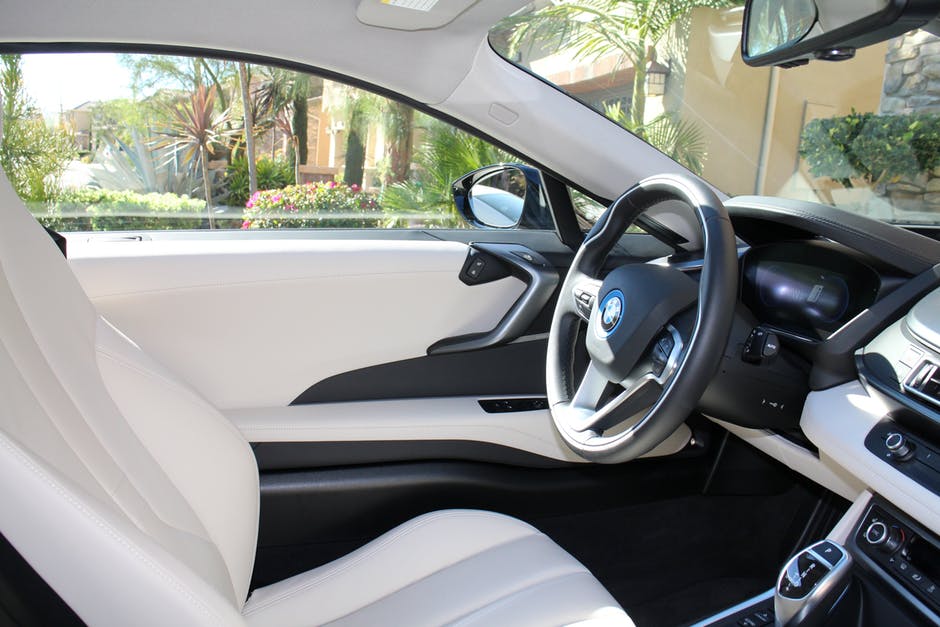 Are you looking for a car service in Bayswater or nearby suburbs? Carr Care Automotive can provide you with a wide range of automotive services that help keeping your vehicle in top condition. With a team of trained and experienced car mechanics, we can provide best car repair solutions and can fix any problem with your vehicle to the highest standard.
Our Range of Service Includes:
Roadworthy Certificate Bayswater:
As a licensed vehicle tester, Carr Care Automotive can help you in process of obtaining a Roadworthy certificate. We will carry a safety inspection and issue an RWC when your vehicle meets the VicRoads Regulations. Our safety inspection includes the inspection of Engine flushes, Exhaust pipes, Wheel alignment and more as per the VicRoads requirement.
Log Book Servicing Bayswater:
Logbook Servicing & Car Mechanic Bayswater is essential not only for increasing the performance and lifespan of your vehicle but also to protect its statutory warranty. We provide logbook services for vehicles of all makes and models as per the manufacturer's guidelines.
Timing Belt Replacement Bayswater:
Timing belt should be inspected and replaced regularly to ensure a smooth drive. If it gets damaged, it may affect your vehicle's engine, resulting in expensive repairs. Bring your vehicle for inspection today and having timing belt replacement performed by our qualified Car mechanic Bayswater.
Diesel Mechanic Bayswater:
Carr Care Automotive also provides repair and maintenance services for diesel vehicles Whether you own a 4WD, truck or fleet, our diesel mechanic can quickly diagnose and fix the problem.
Brands We Serve:
Hyundai Service
And all makes and model
Carr Care Automotive also provides brake repairs, transmission service, pre-purchase inspection, LPG conversions, fuel injection service and loan car services at reasonable prices. For further information on our services, call 03 97641655 today. Let us personalize the services to better suit your driving needs.