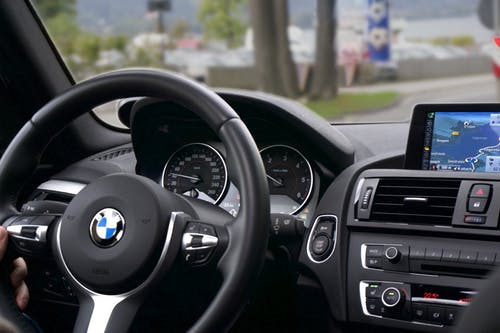 If you rely on your vehicle to get you from one place to another, it can be frustrating when something goes wrong with it. Here at Carr Care Automotive, we have been satisfying the car service and maintenance needs of our customers across Mechanic Ferntree Gully and the nearby suburbs for over 25 years.
Our Range Of Services Includes:
Log Book Servicing Ferntree Gully:
Carr Care Automotive is an authorised auto repair facility that conducts log book servicing as dictated by the vehicle's manufacturer using factory-approved parts. After completing the necessary works, we will also get your logbook stamped and validated, helping to maintain your vehicle's service history and its resale value.
Roadworthy Certificate Ferntree Gully:
If your vehicle does not have a Roadworthy Certificate, you won't be able to sell or re-register it in Victoria. As a VicRoads licensed tester, we are qualified to inspect your vehicle and issue the roadworthy certificate if it meets all the safety regulations imposed by the state government.
Timing Belt Replacement Ferntree Gully:
If you are unsure when your vehicle's timing belt is due for replacement, we will be happy to find out for you. Timing belt replacement intervals vary depending on vehicle's make and model. When you come to us, we will inspect the timing belt and get it replaced if required.
Diesel Mechanic Ferntree Gully:
Servicing or repairing a diesel car should only be done by trained diesel mechanic. We have got a team of experienced diesel repair specialists who can fix your vehicle and make it perform at its maximum potential all year round.
Brands We Serve:
At Carr Care Automotive, we also perform pre-purchase inspection, fuel injection service, brake repairs, LPG conversions, transmission service and loan car services at the lowest possible prices. To schedule an appointment with us, you can call us now at 03 9764 1655.