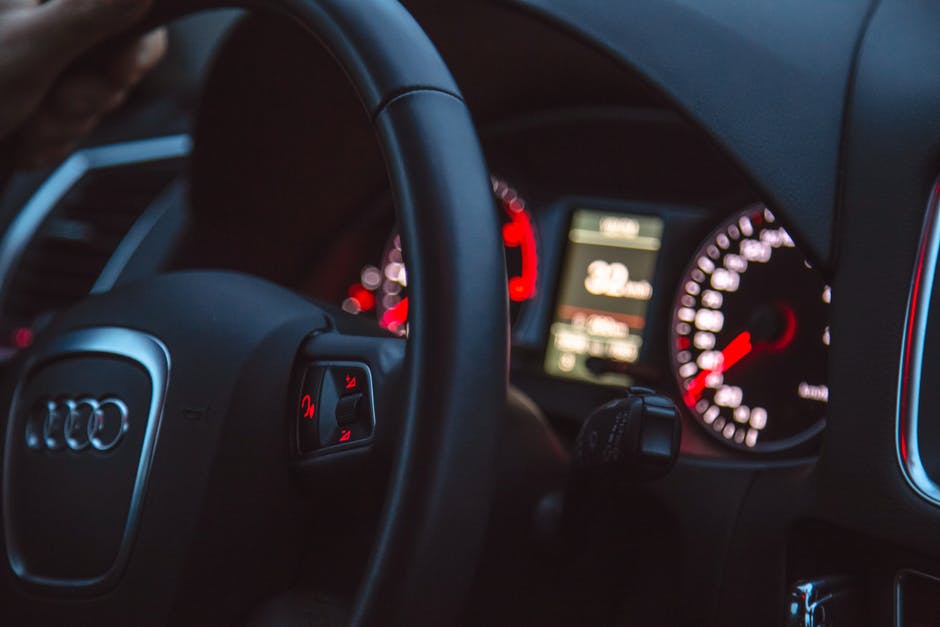 With over 25 years of experience in the automotive industry, Fineline Automotive can provide impeccable car services matching the industry standards. If you reside in Upper Ferntree Gully or any other nearby suburbs, you can rely on our car mechanics for your complete vehicle care needs.
Our range of Services Includes:
Log Book Servicing Upper Ferntree Gully:
Getting logbook service as per the factory scheduled intervals is crucial to keep your vehicle's statutory warranty intact. We provide Logbook servicing for all makes and models as per the manufacturer's guidelines using factory-approved parts, which help maintaining the resale value and performance of your vehicle.
Roadworthy Certificate Upper Ferntree Gully:
Having a roadworthy certificate makes it easier for you to sell or re-register a vehicle in Victoria. We have licensed vehicle testers who can inspect your vehicle and issue RWC if all its safety components are up to the expected VicRoads standards.
Timing Belt Replacement Upper Ferntree Gully:
If you are not sure whether your vehicle's timing belt need replacement or not, bring in your vehicle to Fineline Automotive. Our timing belt replacement specialists inspect and replace the timing belt of your vehicle if it's necessary.
Diesel Mechanic Upper Ferntree Gully:
Like petrol vehicles, diesel vehicles also need regular services and maintenance to deliver the utmost performance and fuel-efficiency. We have trained diesel mechanics to inspect and provide necessary services to your diesel engine vehicle.
Brands We Serve:
BMW Service
Audi Service
Toyota Service
Hyundai Service
Mazda Service
Holden Service
Mercedes Service
And all makes and model
At Fineline Automotive, we also offer other services like brake repairs, transmission service, LPG conversions, pre-purchase inspection, fuel injection service and loan car services at affordable prices. If you have any question or would like to schedule an appointment for car repairs, call us now at 03 97641655.